Welcome to "Twój Doktor" Medical Clinic
Taking care of your health is our calling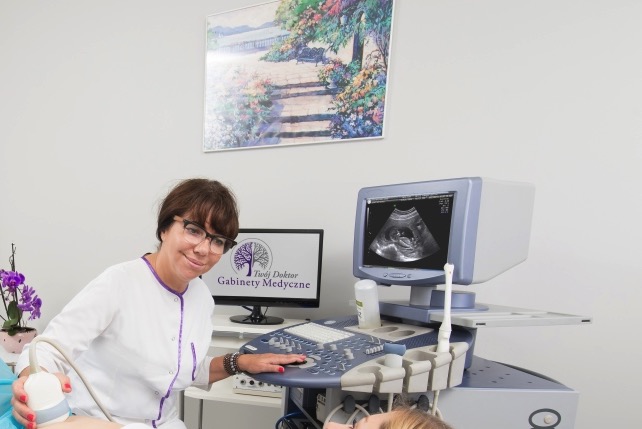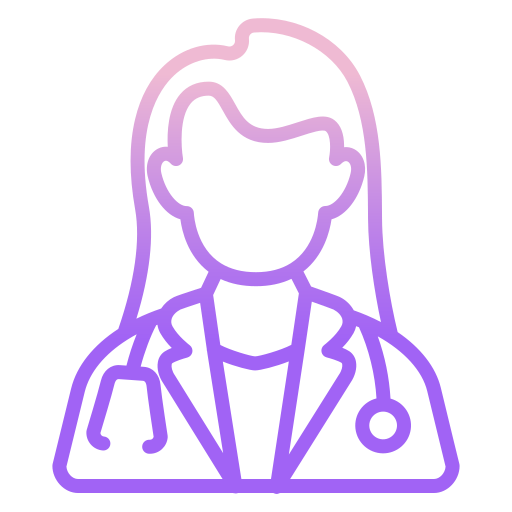 We invite you to meet our team, we cooperate with the best and most experienced specialists in their fields.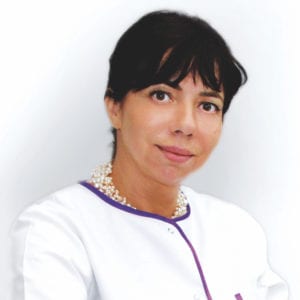 Ewa Paszkiewicz-Juszczak
Doctor Ewa Paszkiewicz-Juszczak is the founder of the Twój Doktor Medical Clinics. She completed her medical studies in Gdańsk in 1991. She obtained the second degree specialization in 2003. She gained her professional experience in the Gynecology and Obstetrics Clinic of the Medical University of Gdańsk, as well as in the Infertility Treatment Clinic and open treatment. More…
Józef Kozłowski
Doctor Józef Kozłowski is an experienced specialist in gynecology and obstetrics. He graduated from the Medical Academy in Gdańsk in 1982. He obtained the second degree specialization in this field in 1993. He gained professional experience working in a hospital and in medical practice. In 2015, he obtained the PTG certificate in the field of fetal heart examination. More…
Joanna Buszman-Kuziemska
Doctor Joanna Buszman-Kuziemska is an experienced internist and endocrinologist. She gained her professional experience during over 20 years of work in the internal medicine ward with a cardiology sub-unit, as well as in the emergency department and hospital diabetes clinic. For several years he has also been working in endocrinology clinics.
Krzysztof Juszczak
Krzysztof Juszczak is an experienced, certified masseur. He specializes in massaging pregnant women. He obtained the certificate in 2015 and since then he has been improving his skills by participating in trainings to raise his qualifications. More…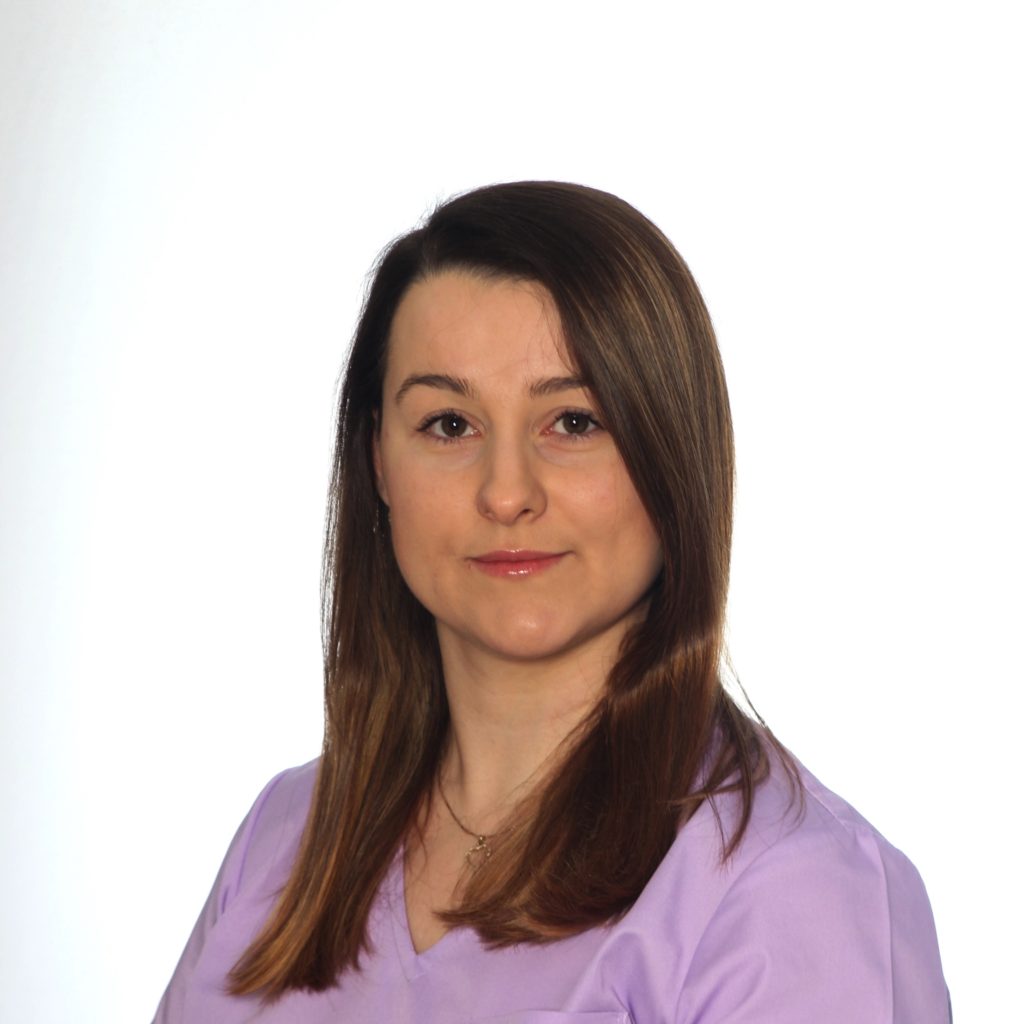 Ewelina Piątkowska
Ewelina Piątkowska is a certified cosmetologist. She completed her first-cycle studies in 2014. In 2020, she obtained a certificate in the use of the MonaLisa Touch laser. More…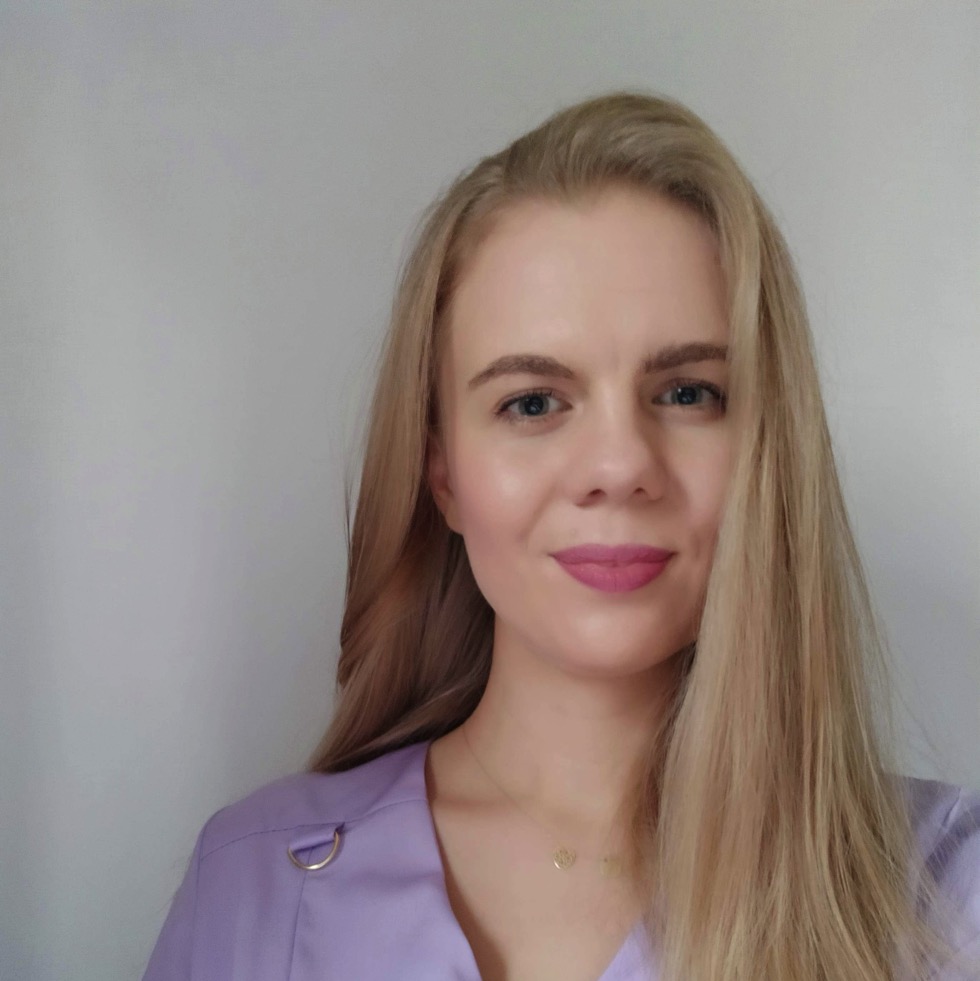 Karolina Kwiatek
Karolina Kwiatek is a certified physiotherapist. She completed her MA studies at the Medical University of Gdańsk. More…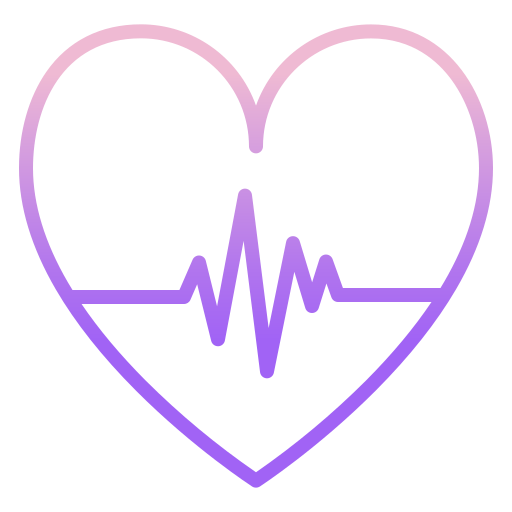 We invite you to familiarize yourself with our offer, in each tab you will find detailed information and tips on how to prepare for a given visit.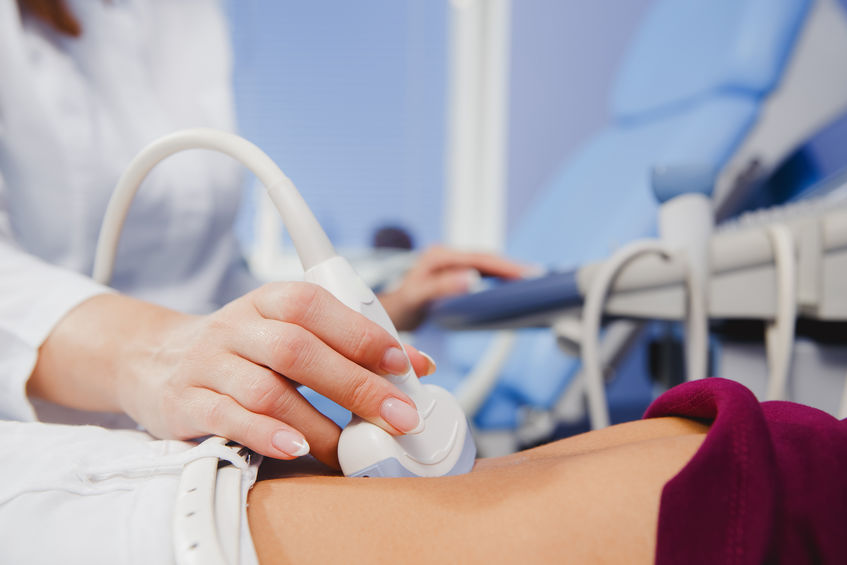 Gynecology
In the field of gynecology, we offer women comprehensive preventive examinations, treatment of gynecological diseases, menopause, diagnosis and treatment of infertility, as well as contraceptive counseling, including those based on natural methods.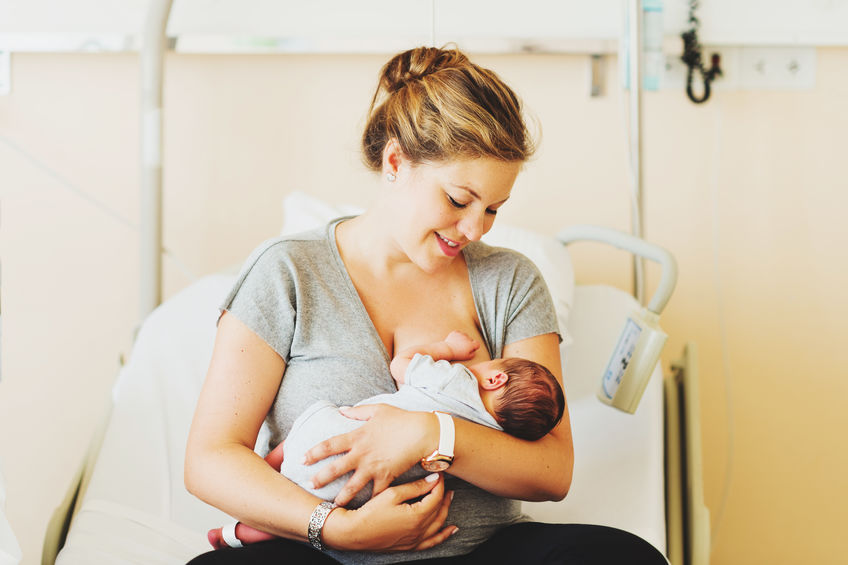 Obstetrics
In the field of obstetrics, we offer our patients preparation for pregnancy and its management, from the diagnosis of pregnancy to its termination. We provide careful care based on the highest standards of the Polish Society of Gynecology and Obstetricians, we carefully evaluate the test results and perform control ultrasound tests.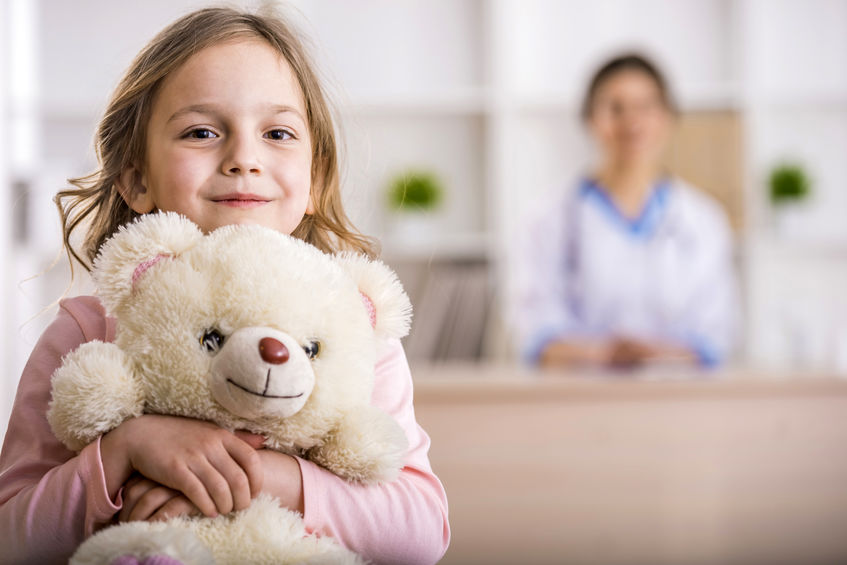 Girl's gynecology
In our offices, we take care of girls and women of all ages, from birth, teenagers, to mature women.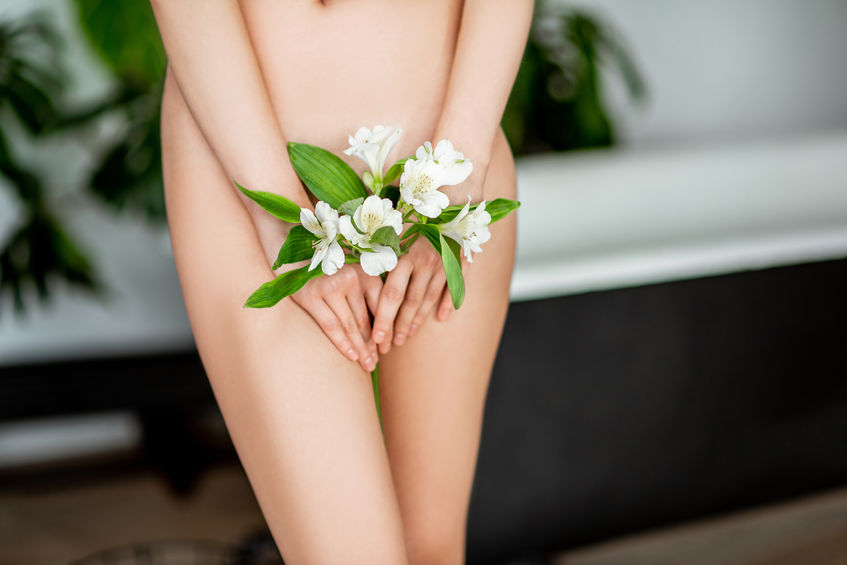 MonaLisa Touch ™ in gynecology
The MonaLisa Touch ™ laser was created with the beauty and intimate health of a woman in mind. MonaLisa Touch ™ treatments are distinguished by complete or slight invasiveness and minimal or no recovery period.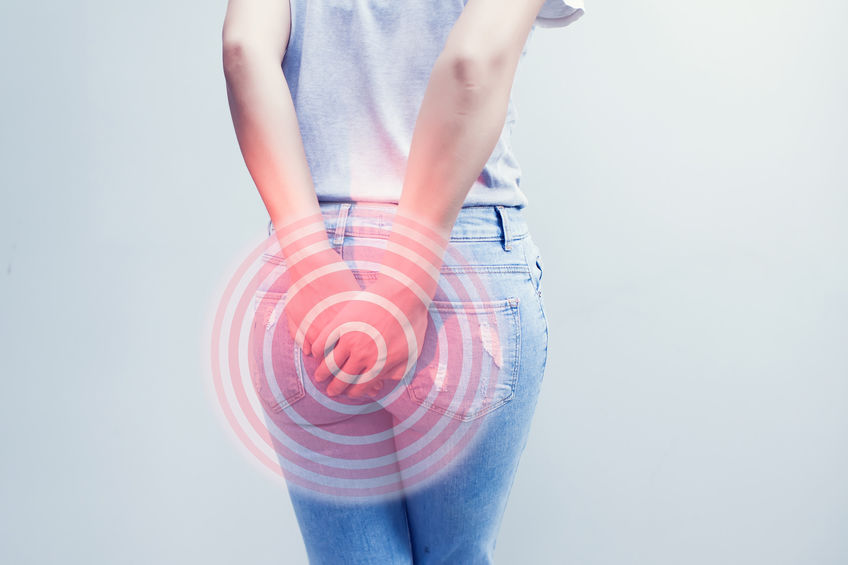 Treatment of hemorrhoids by sclerotherapy
Sclerotherapy is a non-invasive method of treating haemorrhoids using a videoscope under visual control. The procedure is performed under local anesthesia and carries a low risk of complications.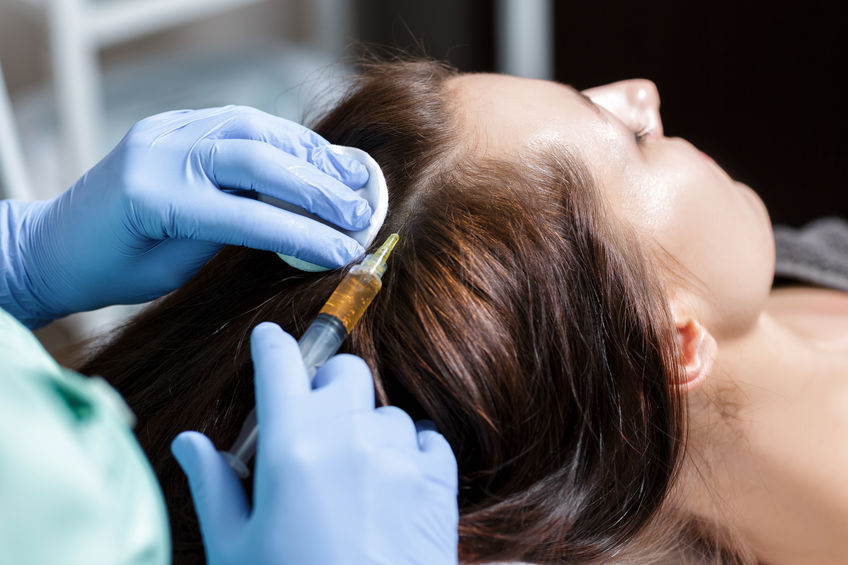 Eesthetic medicine
It is a branch of medicine dealing with comprehensive rejuvenation and reduction of imperfections, which not only improves the quality of life, but also solves many health problems.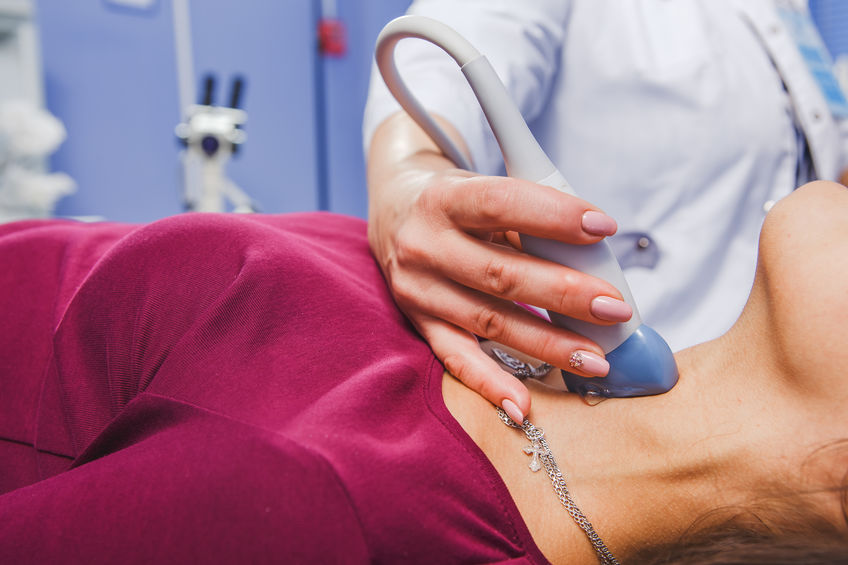 Imaging studies
In our offices we offer a wide list of imaging examinations (USG). Imaging tests allow to visualize the physiological and pathological changes taking place in the body. They are also the best method of controlling the course of pregnancy and the development of the fetus.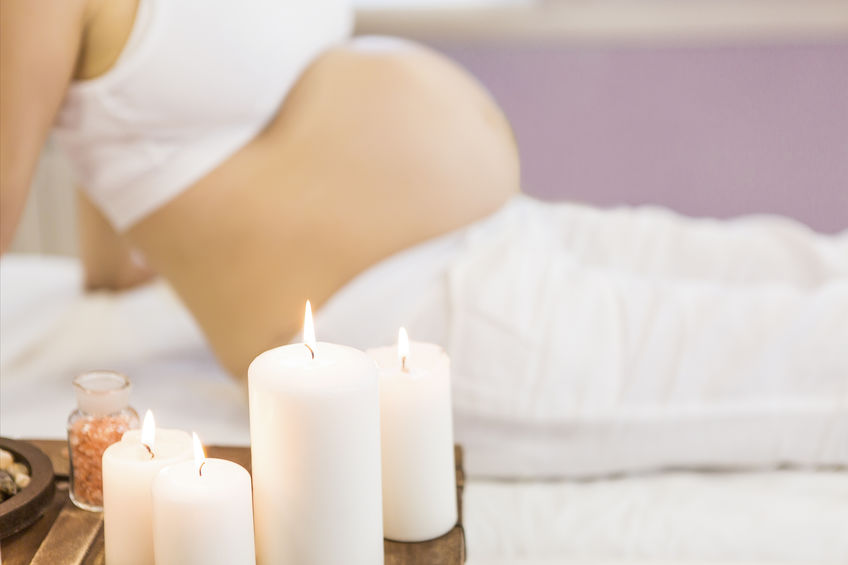 Pregnancy massage
Pregnancy is a stage of enormous physical and emotional changes for a woman, so it is worth taking time to take care of yourself and your body during this period. Massage in the prenatal period is a soothing and beneficial therapy, positively influencing the well-being of a woman.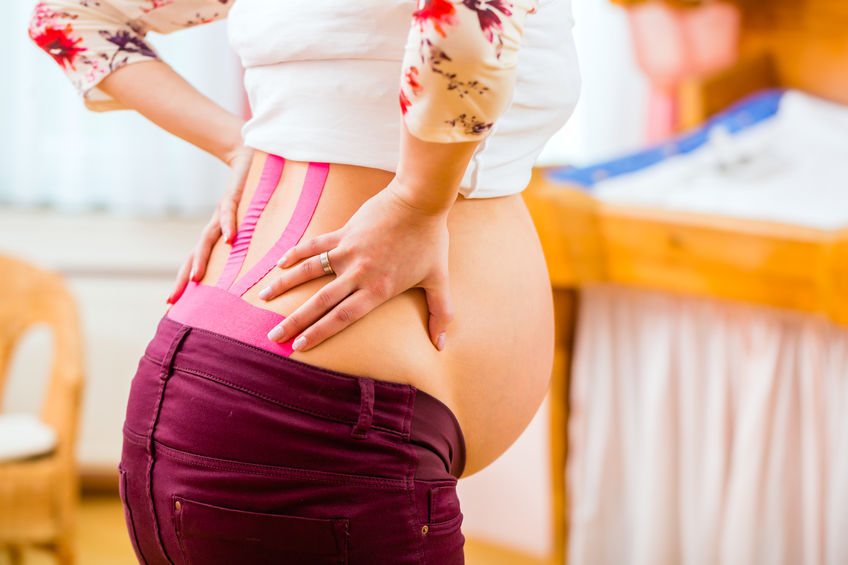 Kinesiotaping
Kinesiotaping, i.e. dynamic taping, is one of the methods of physiotherapy. It consists in sticking special, flexible patches on the body.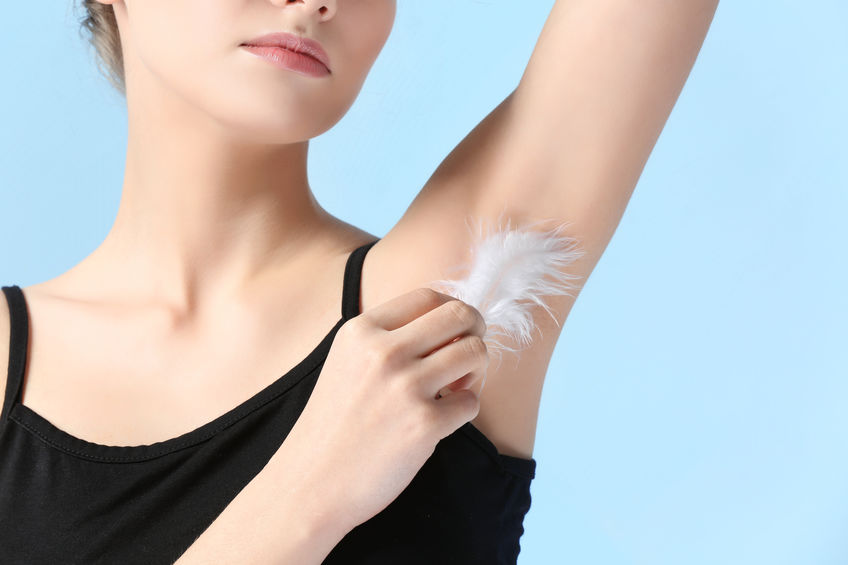 Laser depilation <br> Motus AX Deka
It is a safe, comfortable and effective procedure that allows you to permanently remove unwanted hair from selected, even the most sensitive areas of the body.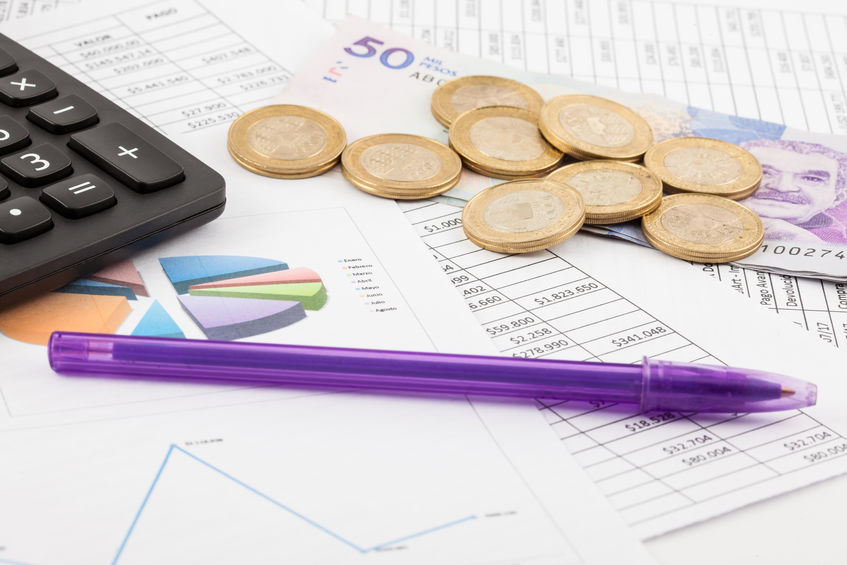 Price table
Please see the full price list of our services.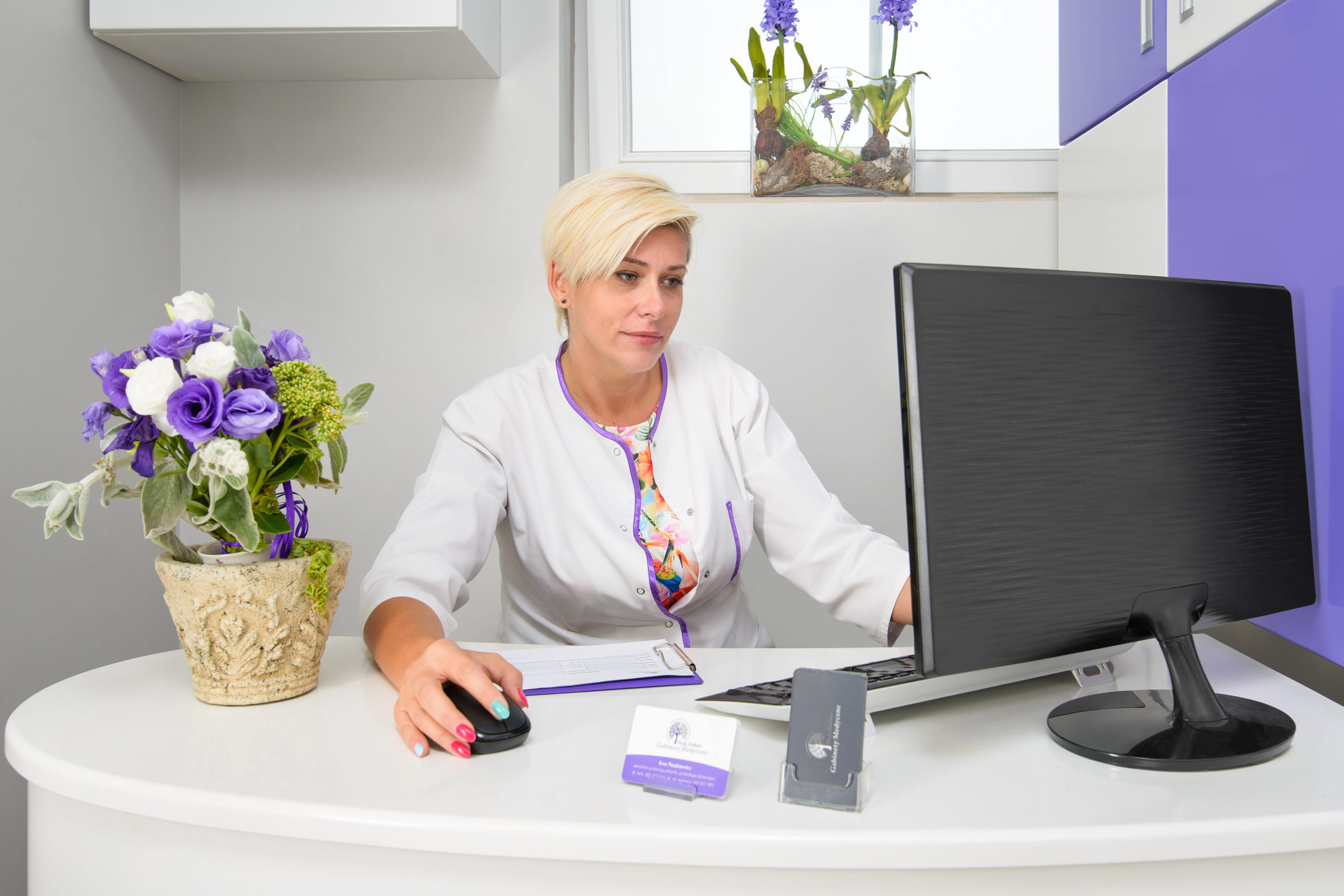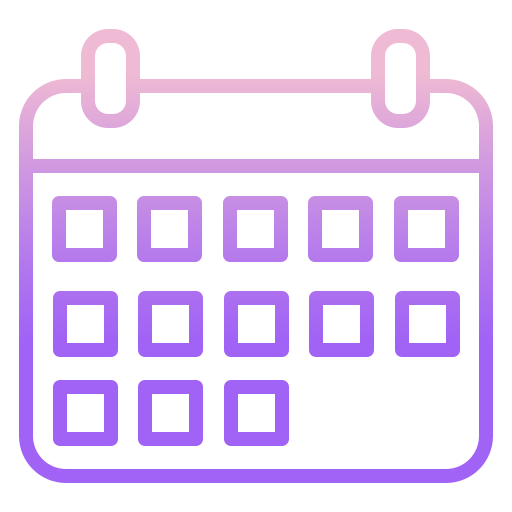 We invite you to register on-line and by phone.
If you are unable to attend the visit, please cancel it. Due to the high interest in visits and the lack of available dates, failure to appear for the visit will result in blocking the online registration option.
Ewa Paszkiewicz-Juszczak
Joanna Buszman-Kuziemska
Józef Kozłowski
Krzysztof Juszczak
We arrange a pregnancy massage individually, please contact us by phone, e-mail or contact form.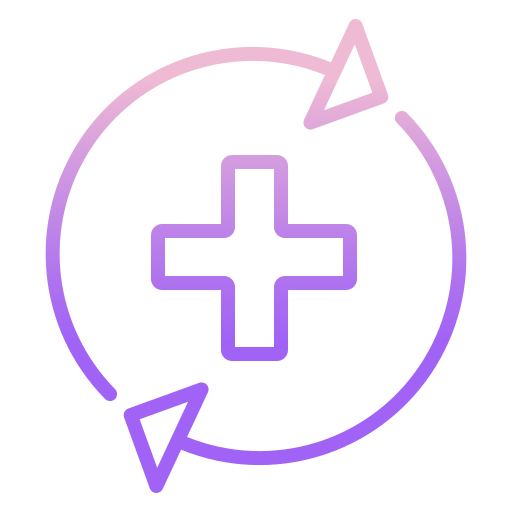 Taking care of your health is our calling.
+48 607 811 991 <br> +48 887 811 991
<a href = mailto: biuro@twojdoktor.eu>cabinets@twojdoktor.eu<a>
ul. Oliwkowa 35, <br>80-175 Gdańsk