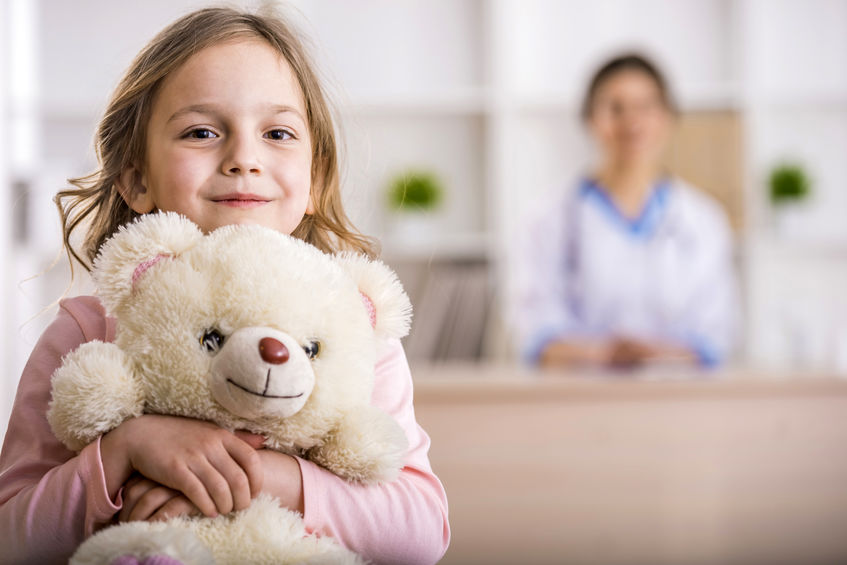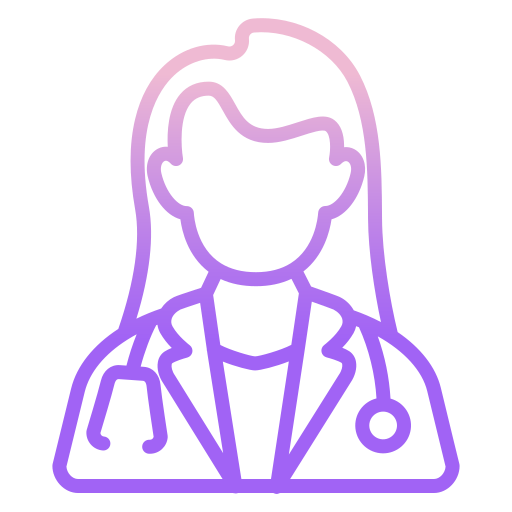 The goal of girls' gynecology, also known as gynecology of developmental age, is to provide care for a girl at the most important time in her life, which is the period of sexual development. In our offices, we make every effort to ensure that the first visit of a little girl is stress-free. We will take care of it with delicacy and sensitivity.
Girl's gynecology
In our offices, we take care of girls and women of all ages, from birth, teenagers to mature women.
Promotion of women's health from an early age is very important to us. Thanks to consultations with a gynecologist at such an early stage of life, we can prevent and cure many diseases that could have consequences in the future, e.g. when planning a pregnancy. It is also a great opportunity to familiarize the child with what a visit to a gynecologist looks like and, above all, to show that such a meeting with a gynecologist is nothing terrible.
Girls, as they are just getting to know the gynecologist's appointments, are treated in a unique way. We believe that they should be given more time and the opportunity to get used to the office and the equipment we use. We make sure that the patient feels at ease and safe with us. The first visit to the gynecologist is an important event in the life of a young woman. Often, this visit will depend on whether in the future she will regularly take care of her health and attend a gynecologist.
When should you see a gynecologist?
The first visit should take place during puberty, before the first menstruation, an educational visit (14-15 years of age),
with disorders of sexual development (lack of signs of sexual maturation, amenorrhea), including those of genetic background,
with inflammation of the genital organs occurring in girls,
when sticking together the labia in little girls,
for the educational purpose of sexuality,
discussing the physiology of the menstrual cycle and dealing with gynecological problems in the future,
For the prevention of cervical cancer – HPV vaccination.
Preparation for the examination
In girls, we perform ultrasound through the abdominal wall, for this the patient must have a full bladder (we recommend drinking 2-3 glasses of water about 2 hours before the examination)
No intimate hygiene liquids or other preparations should be used 48 hours before the planned inoculation collection.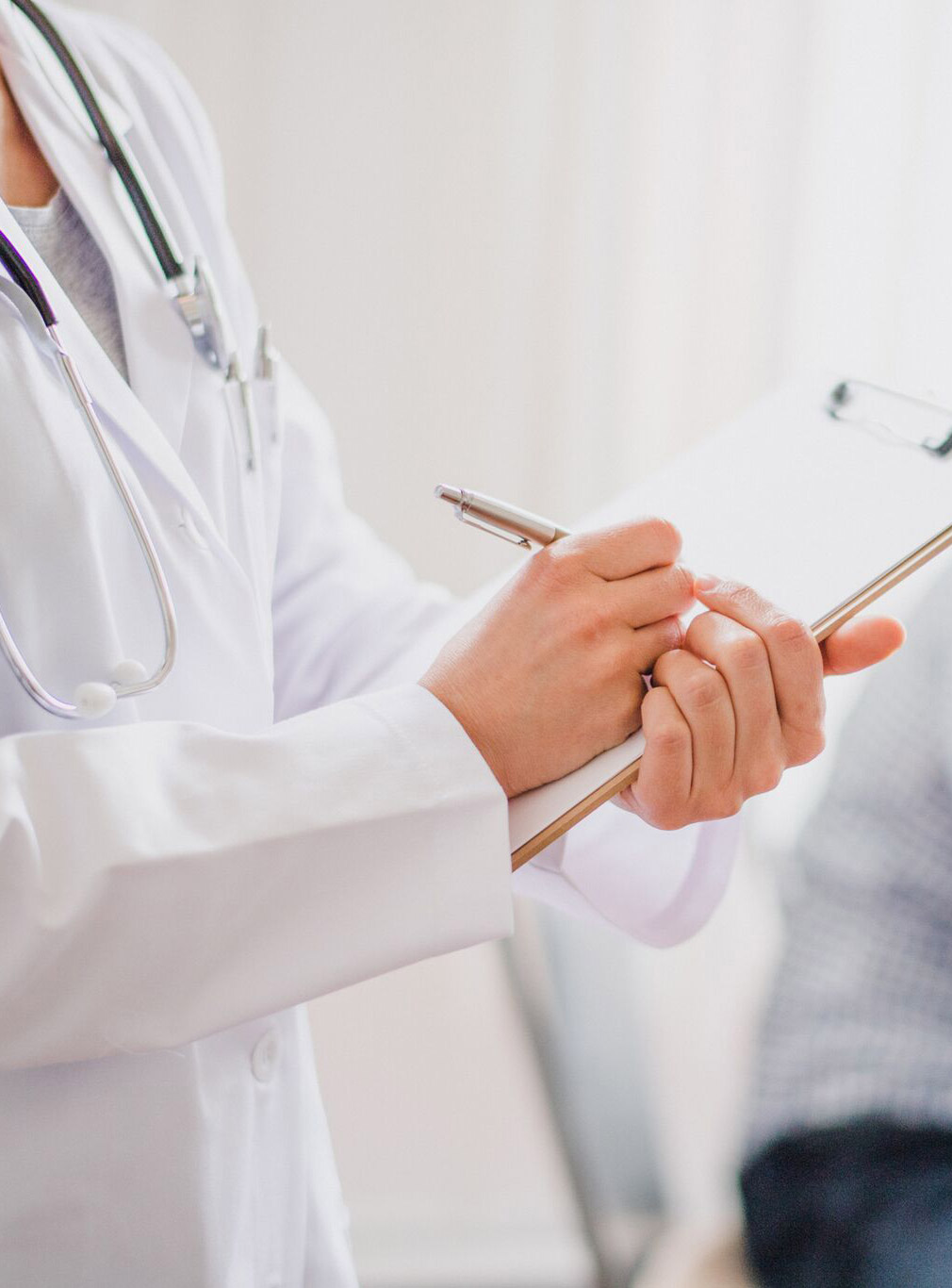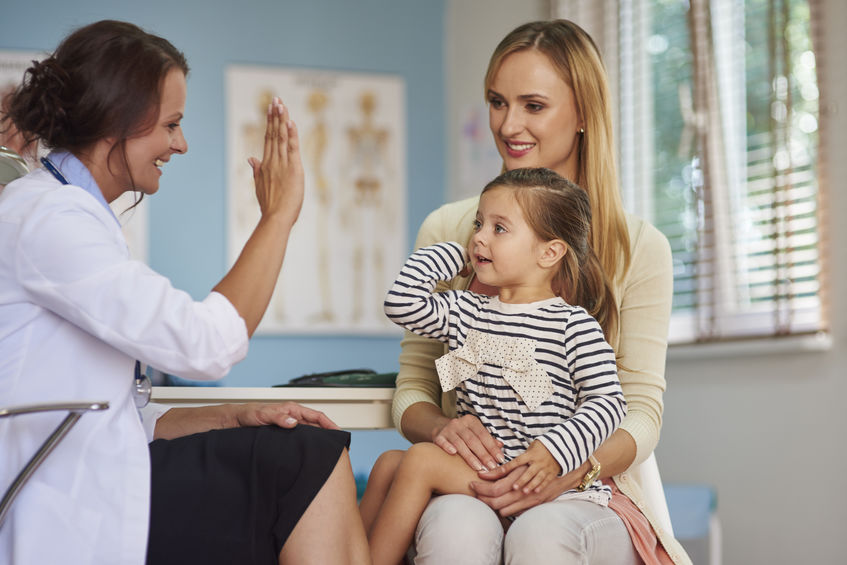 Principles of admitting minor patients
According to Polish law, girls up to 16 years of age must be accompanied by a parent or legal guardian, and from 16 to 18 years of age, a written consent or presence of the parent or legal guardian is required.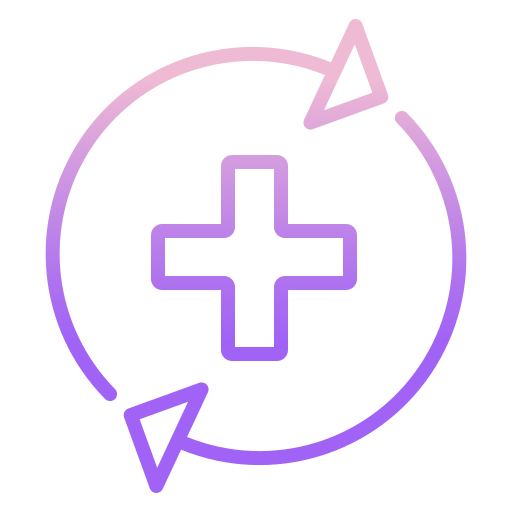 Taking care of your health is our calling.
+48 607 811 991
+48 887 811 991
ul. Oliwkowa 35,
80-175 Gdańsk